6/29/2017
Tap Take Over with Four Corners Brewery!! A Local Dallas Brewery will pair up with Crazy Cowboy to offer you some craft beers that are easy on the taste buds.
6/24/2017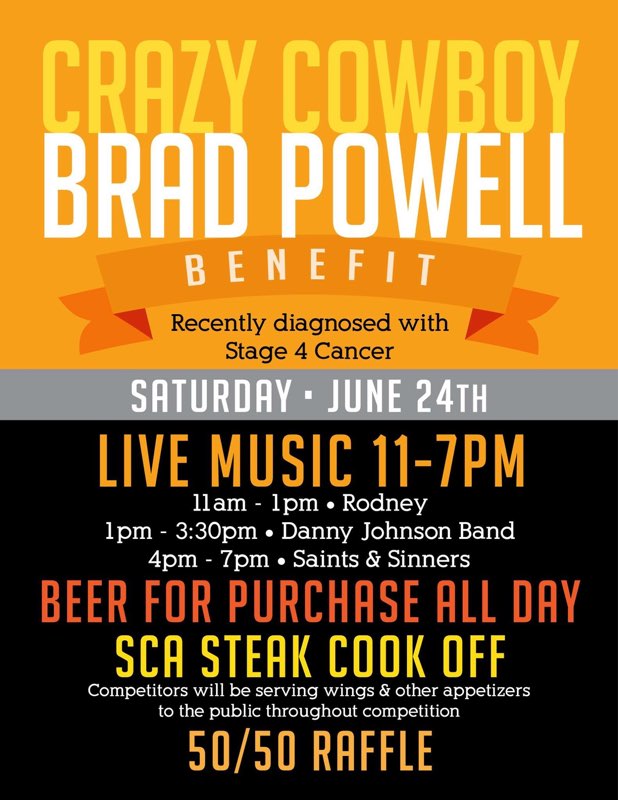 6/7/2017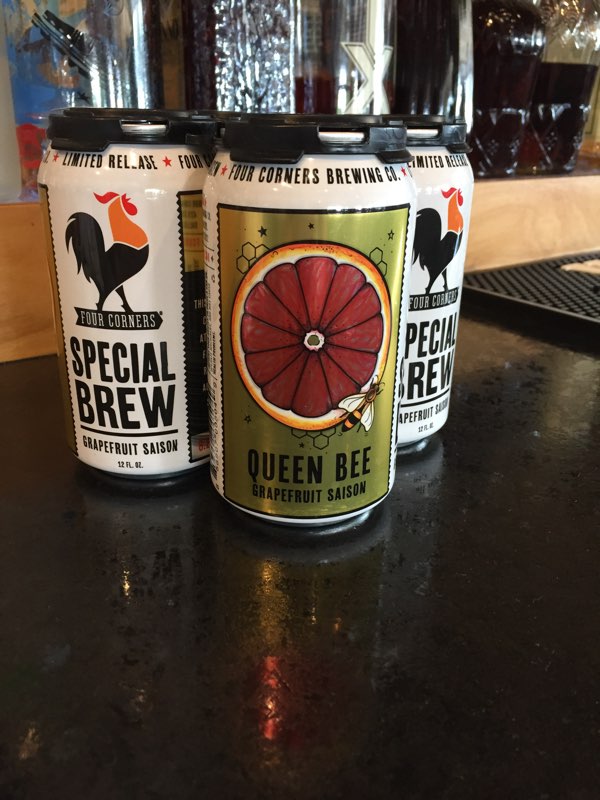 Now Offering... Limited Edition Special Brew. Four Corners Queen Bee Grapefruit Saison!
9/26/2016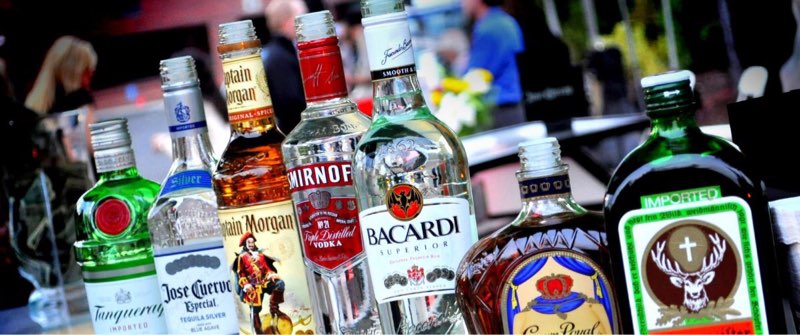 Monday Night Football Drink Specials...$3 crown and down! See you tonight!!!
9/13/2016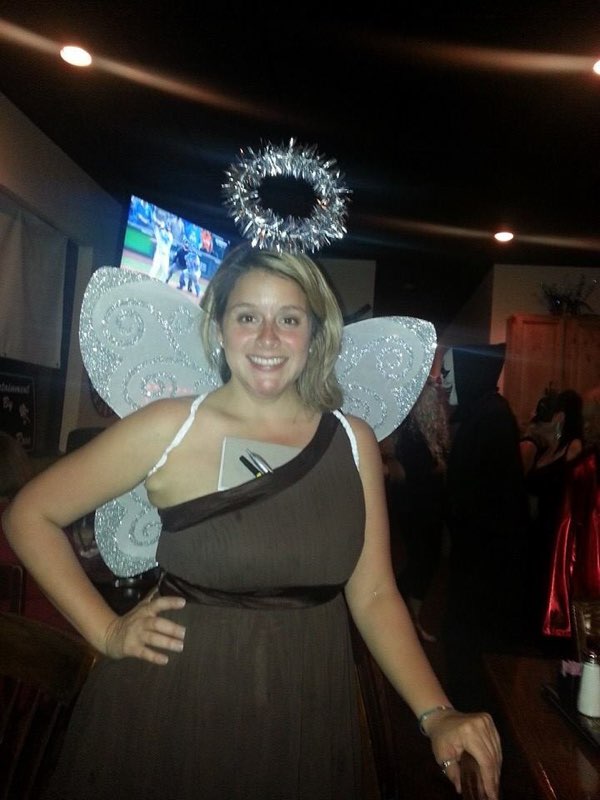 We cannot confirm nor deny the Halo. But Super Star she is. From all of us at Crazy Cowboy, Happy Bday Kim. Have a great day (off work) and We Love Ya
9/11/2016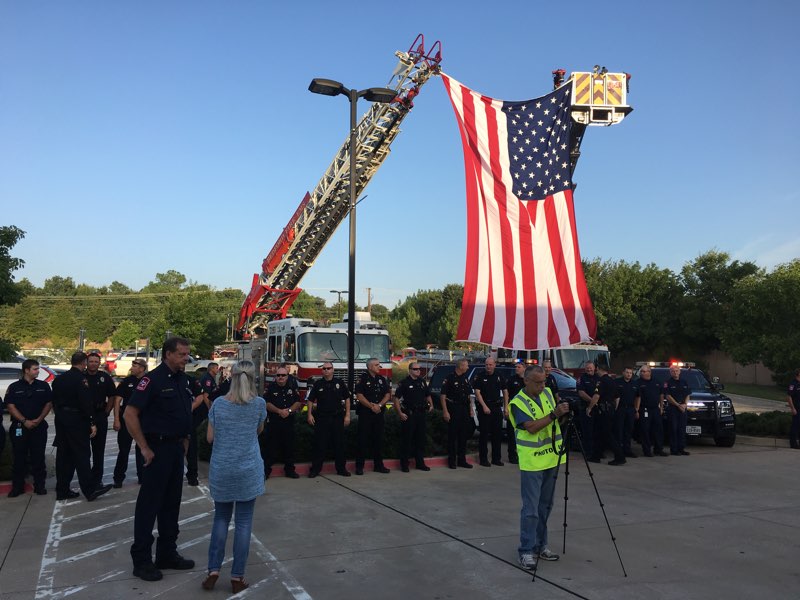 Most of us will remember and reflect on the events of 15 years ago today. It also makes us at Crazy Cowboy more and more proud and appreciative of our own Men and Women who serve our great city. To all our local Police, Fire and first responders, Thanks. We Love Ya
9/10/2016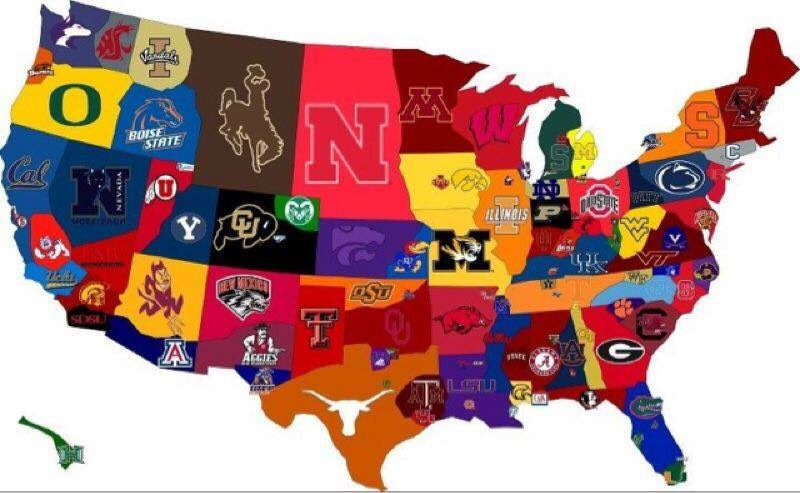 It's a Great Day for College Football. Get down here and join the fun. Specials all day
9/6/2016
Crazy Cowboy is now hiring cooks. Full time and part time line cooks. Pay is depending on experience. Please email resume to brad@crazycowboy.net
8/14/2016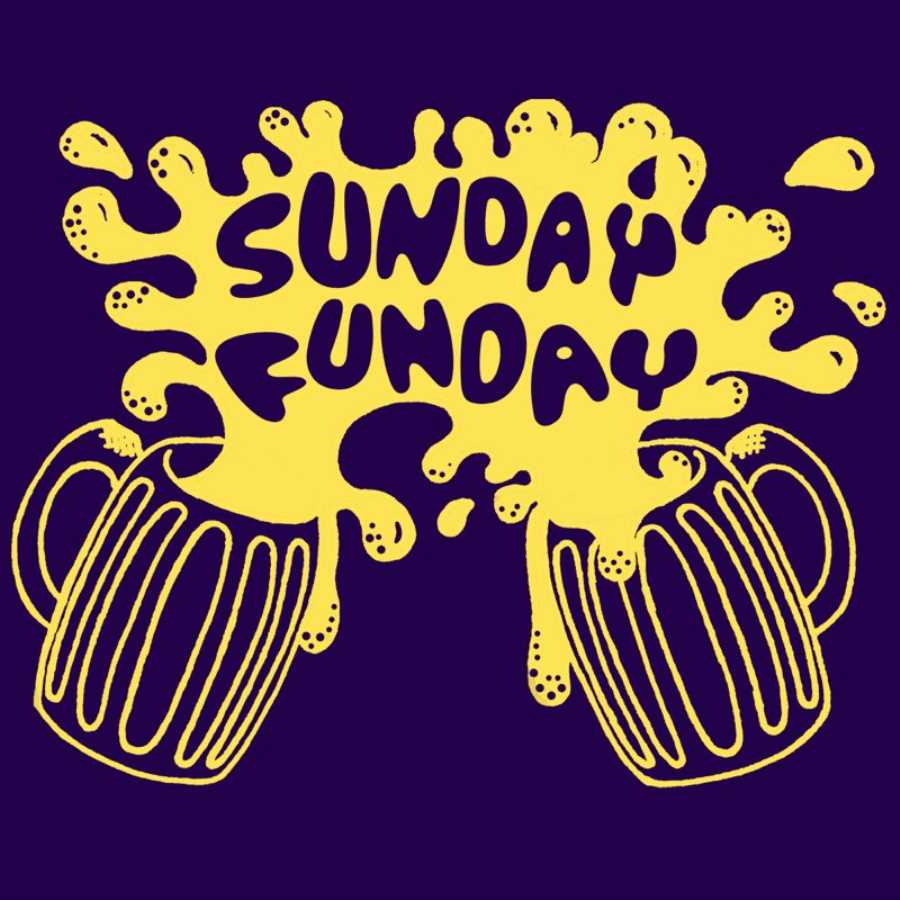 Sunday, Sunday, Sunday! Lunch Specials until 3! $3 Bloody Mary, Mimosa, and Cowboy Margarita's!
8/11/2016
Crazy Cowboy Smoker is SMOKIN and Briskets are on. Stop by and as us today
8/10/2016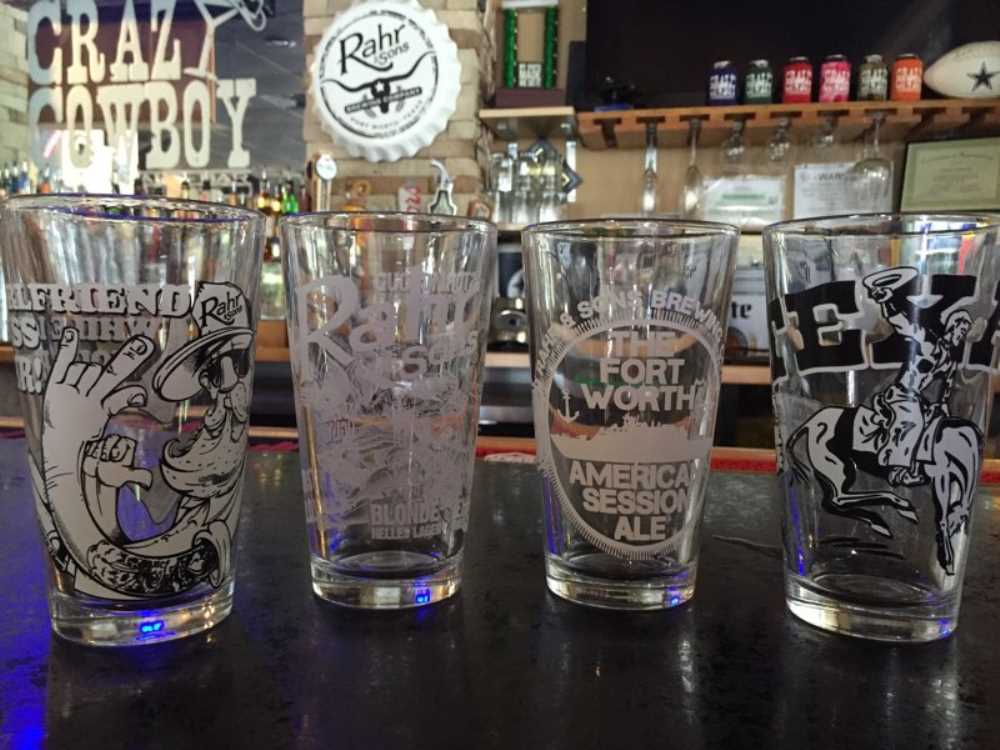 RAHR pint night at Crazy Cowboy Tonight. Keep the glass with each purchase. These are awesome.